The National Equine & Hoof Research Foundation, Inc.
The National Equine & Hoof Research Foundation, Inc. assists in providing financial support for research and soundness of the horses' hoof. We support the FNRC and school in their efforts to be the leader in farrier science research and education. This is a nonprofit organization recognized under Section 501 (c) 3 of the Internal Revenue Service tax code.
Contributions can be made to the NEHRF as a group or as an individual. If your organization contributes $500.00 to the NEHRF, you will be invited to the FNRC for a hoof-trimming clinic. We ask that your club come as a group of about 25 people.
Bill Ainsworth, retired from the United States Army after 30 years service, was on his way to Montana to be a hunting guide. Fortunately, after a small amount of research, he found that a farrier was completely independent and able to make great money as well as being in control of his own destiny.
After being trained at the Casey & Son Horseshoeing School, he went on to shoe in the western part of Georgia building a flourishing business as Hoofwerks Horseshoeing. His emphasis was quality and responsive service. Horse owner education was a goal. He works on all disciplines of Equine stock from mini-horses to the BIG boys. If there are any special projects, it would have to be founder, white line and canker. Several veterinarians began referring a large amount of clients and the business began to snowball.
During this time Bill wanted to contribute more to the farrier industry, so he started by teaching for a time at the Casey & Son Horseshoeing School but it was not his niche.
Bill feels that research and the National Farrier Research Center was the key to our association becoming the creditable organization that it is. He began doing research on his own horse, Freckles a research horse that he purchased for donations. He started going to horse shows and provided clinics to support the National Farrier Research Center. He collected horses and donkeys for donation to the research center and solicits monetary donations wherever he goes.He feels that the National Farrier Research Center benefits everyone in the horse industry. He has been a featured speaker on this subject at recent conventions, horse clinics and horse shows.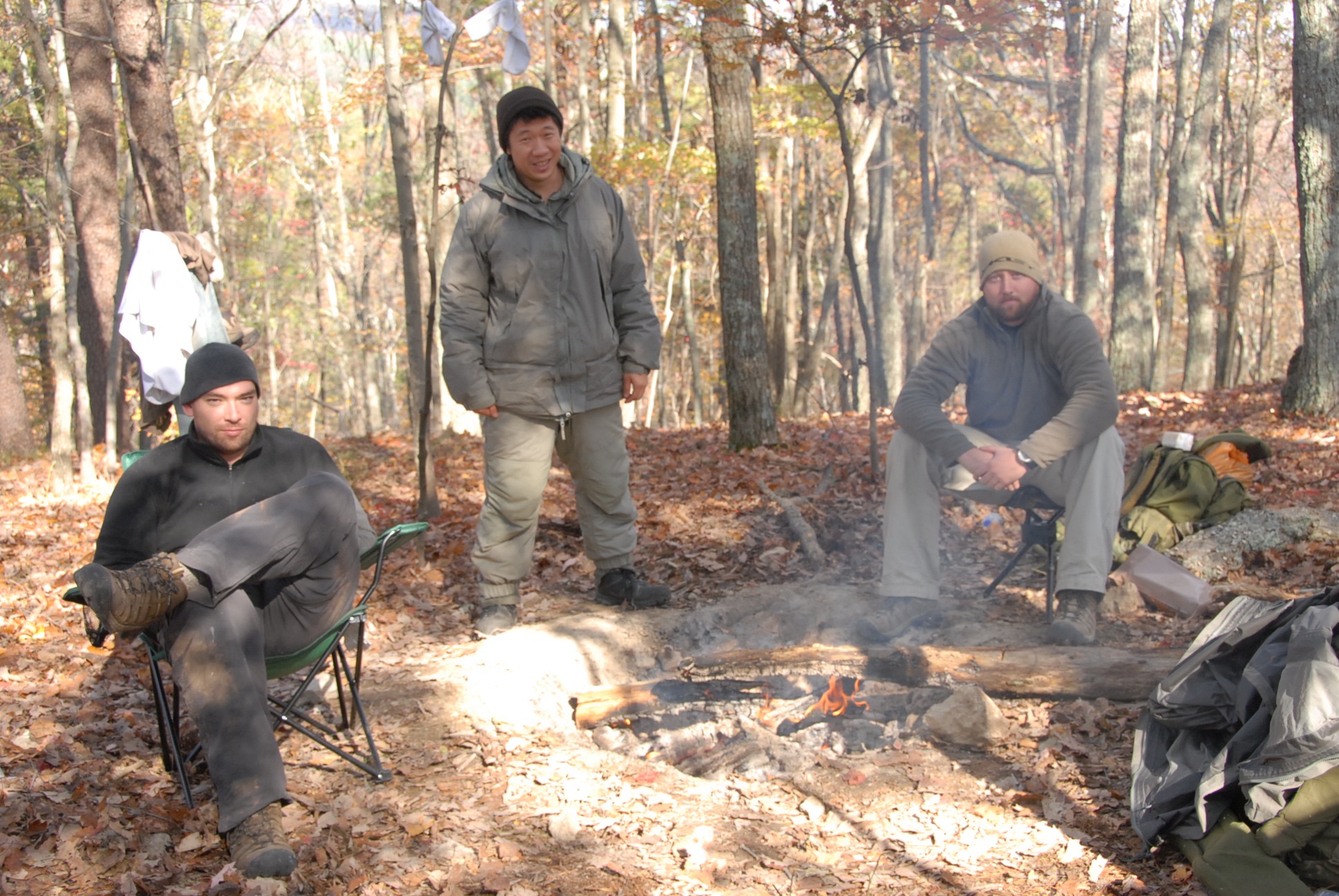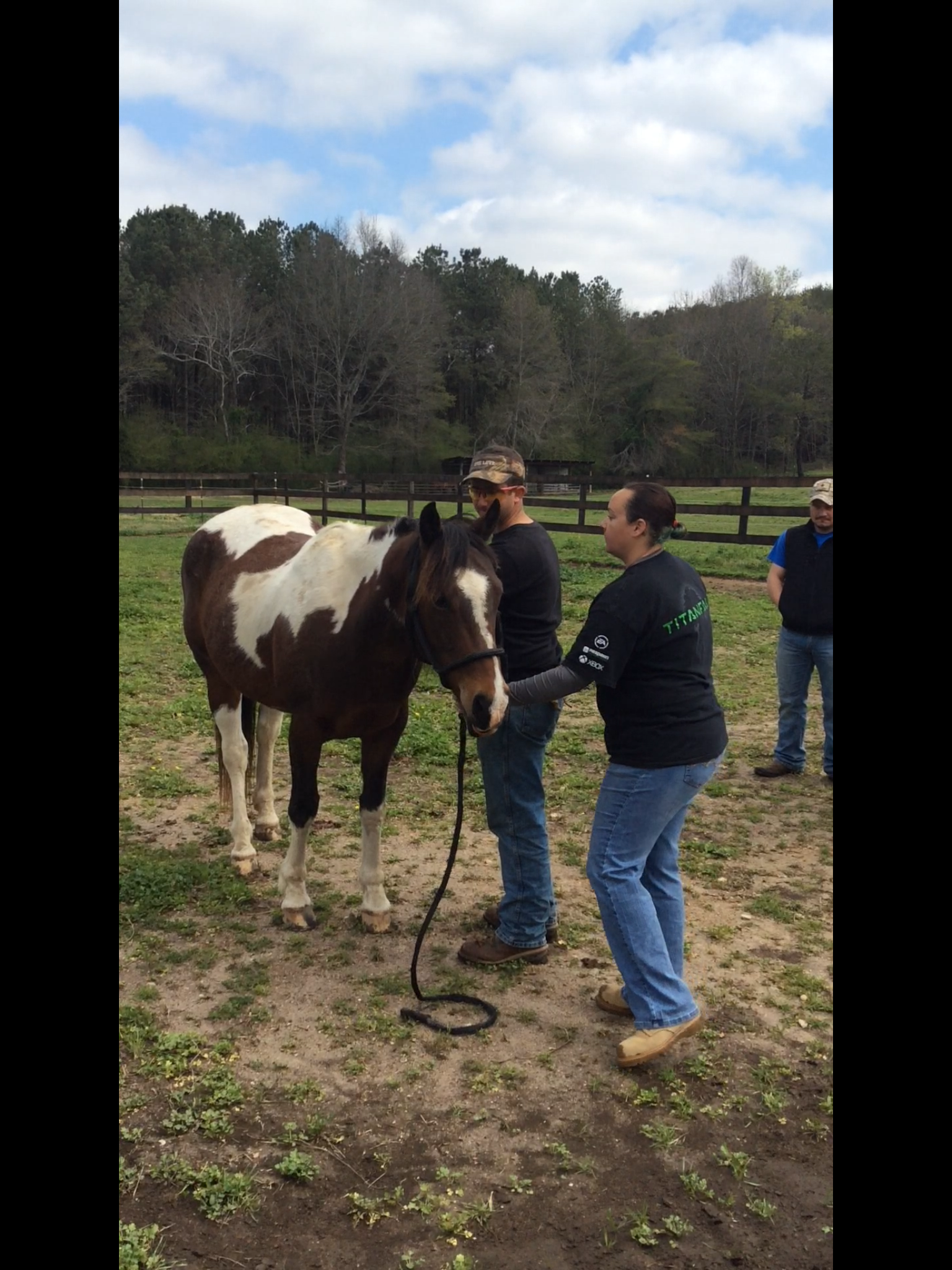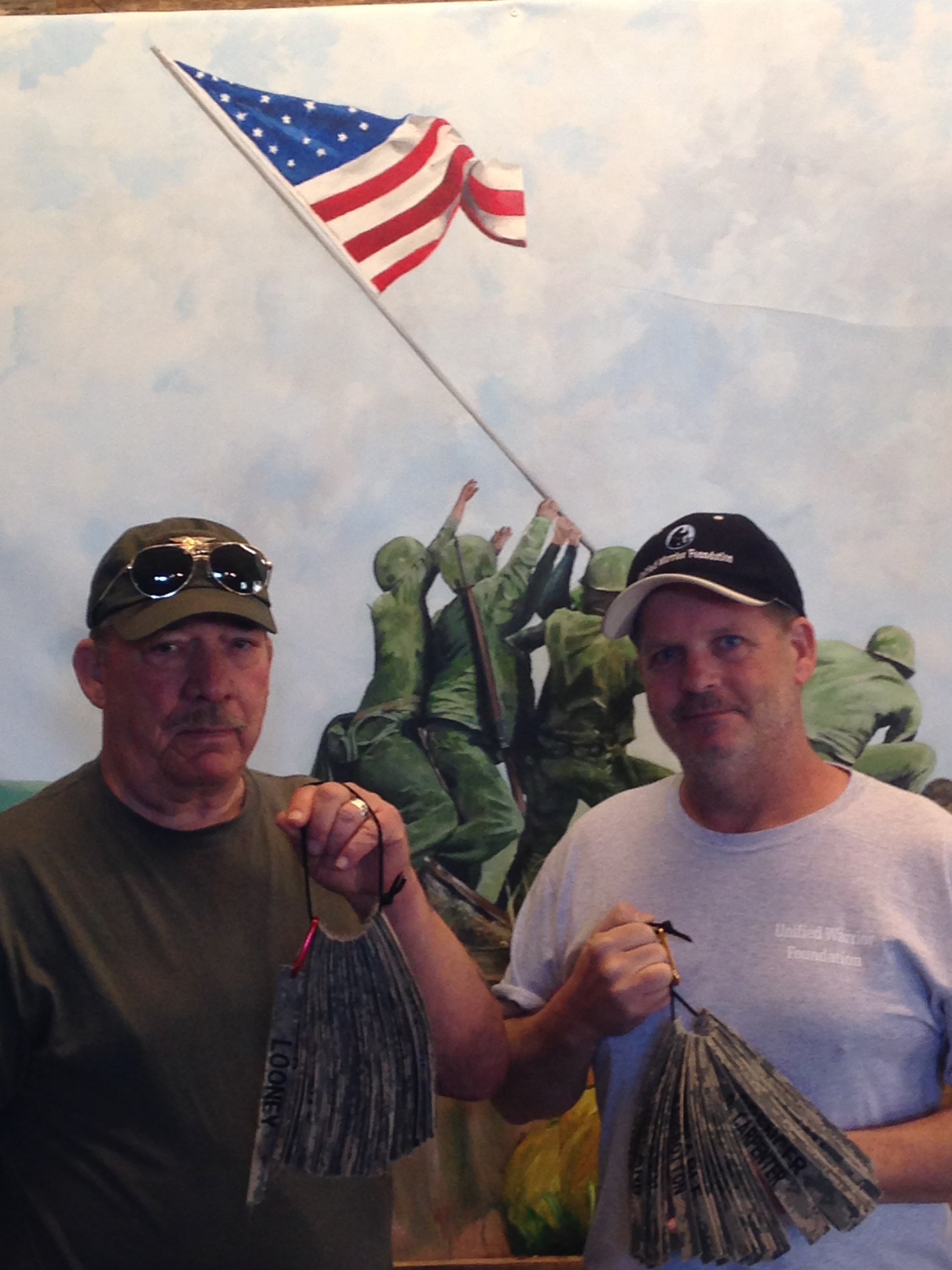 Freckles was slightly foundered, but after 3 months of our care she acquired a new home where her care was maintained by a farrier affiliated with the FNRC.
If you do not wish to donate your horse to the NEHRF, you can bring the horse to the Farriers' National Research Center. We would charge you only for the materials used and will be happy to give you a free evaluation before any services are preformed. We can keep the horse overnight for a small fee per day, or you can bring him and take him home the same day.
How Can You Help?
Financial Assistance: A tax-deductible donation to the National Equine & Hoof Research Foundation, Inc. will enable us to continue to make progress in the field of sound shoeing and hoof care.
Time: Farriers, Horse Owners and Horses of all ages can participate and assist in research projects.
Materials: Donate materials to improve and expand research and facilities for the horses.
Donations: Donate any equine breed.; provide a new home for an equine and continue the care and farrier services as part of our continuing education research.
Share: Share our information with other horse owners and farriers.